Florida Laser Service has a CO2 laser available to do custom laser cutting and engraving. We are able to cut and engrave paper, wood, Aluminum, acrylic, glass, marble, granite, delrin, cloth, leather, matte board, tile, fiberglass, and more.  Contact our custom engraving department for details.
Engraving Services Terms and Conditions                  
Setup charge (software, graphics, etc.) is $50.00 per hour with a minimum of one hour.  Setup includes one proof part for customer sign off before production is started.
Proof part is on ¼" plywood,or customer supplied material.
If fixtures are needed, they are charged on an as needed basis, based on time and materials.  Labor is $50.00 per hour, with the customer owning the fixture at production conclusion. Materials will be charged as appropriate.
Laser time is $1.00 per minute with a $30.00 minimum.
Verbal quotes are approximate only and non binding. Firm quotes are good for 30 days.Please call 561 385-5723 for a quote, or send an e-mail to laserfixr@aol.com.
Engraving is done at our Lake Worth Florida facility.
---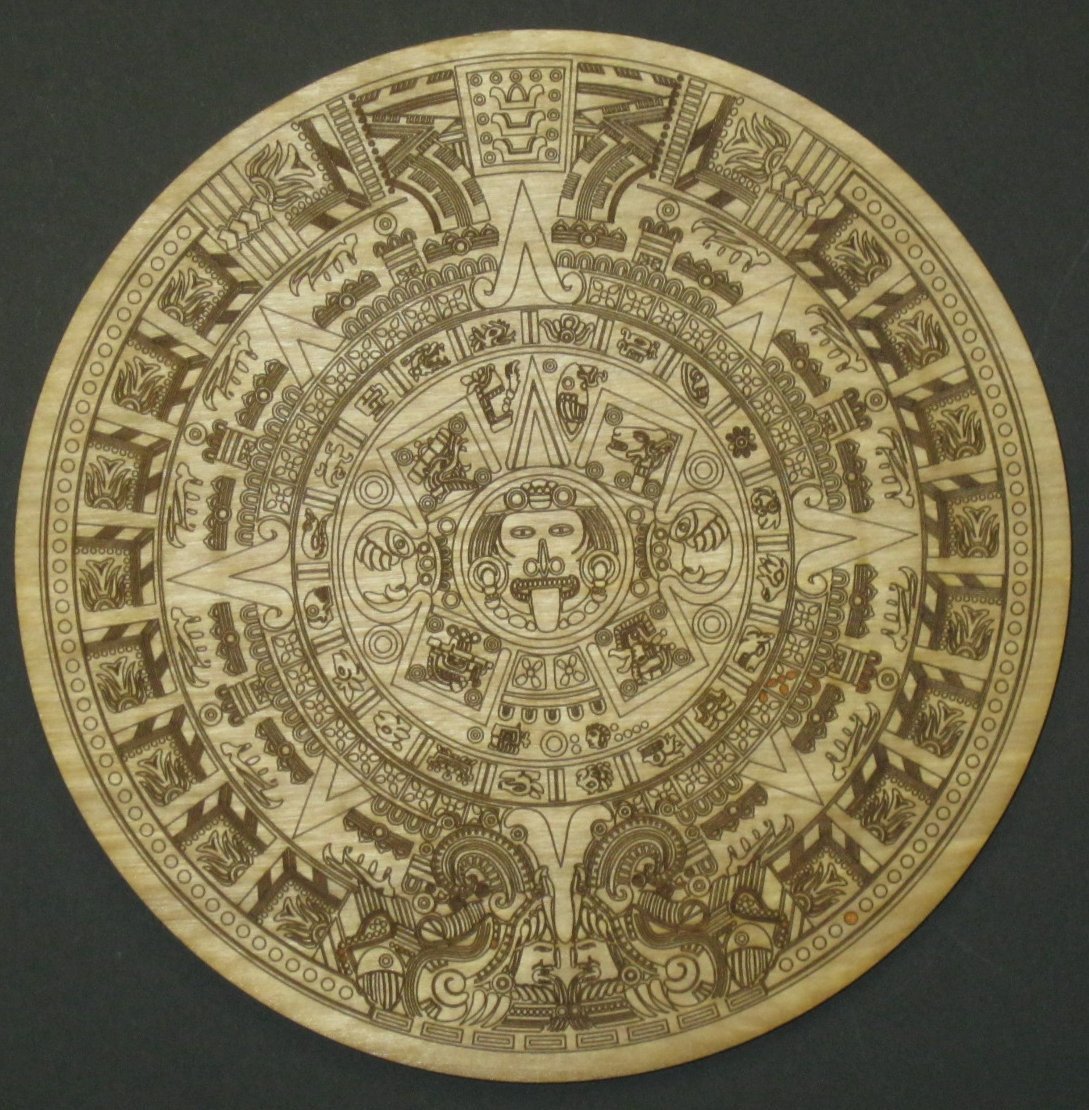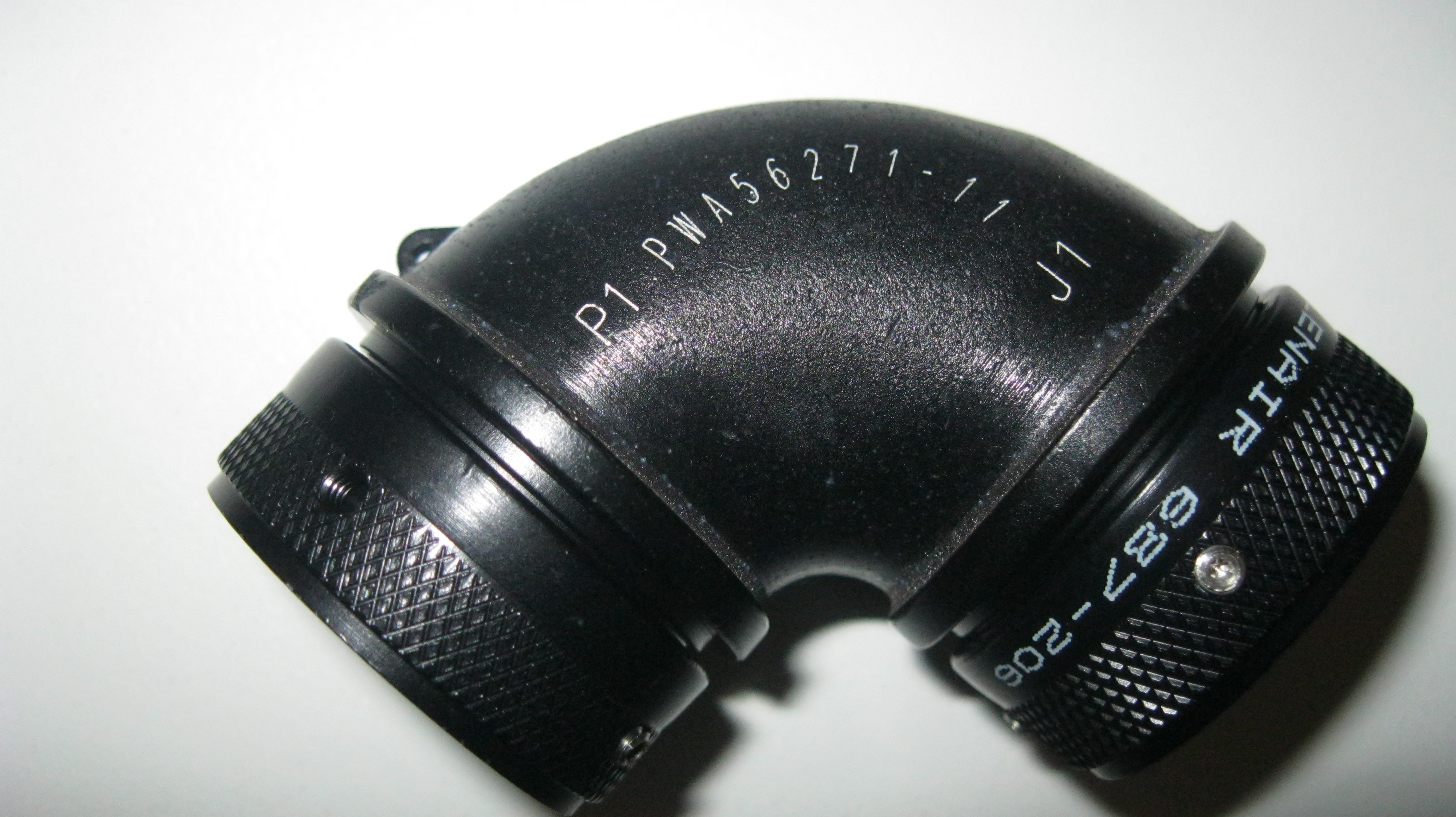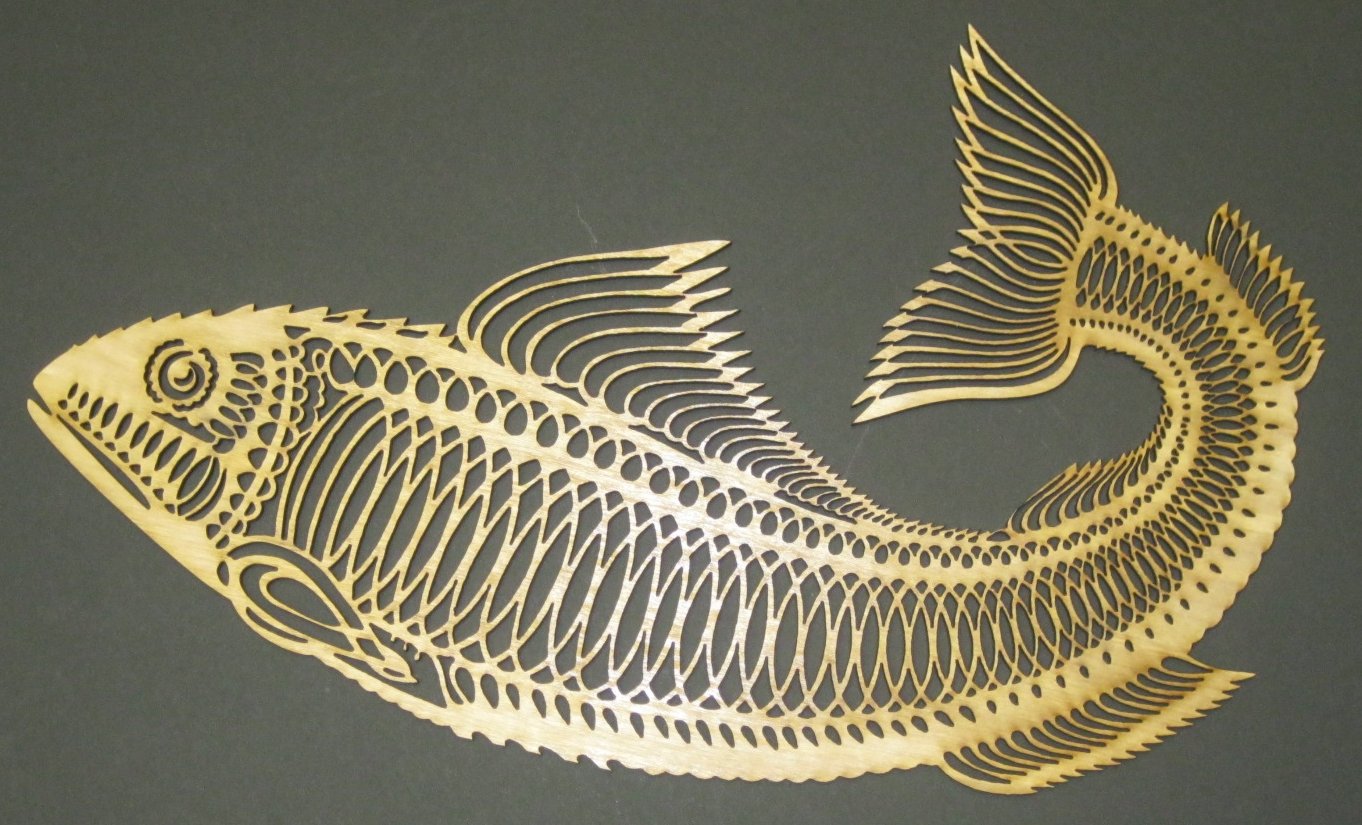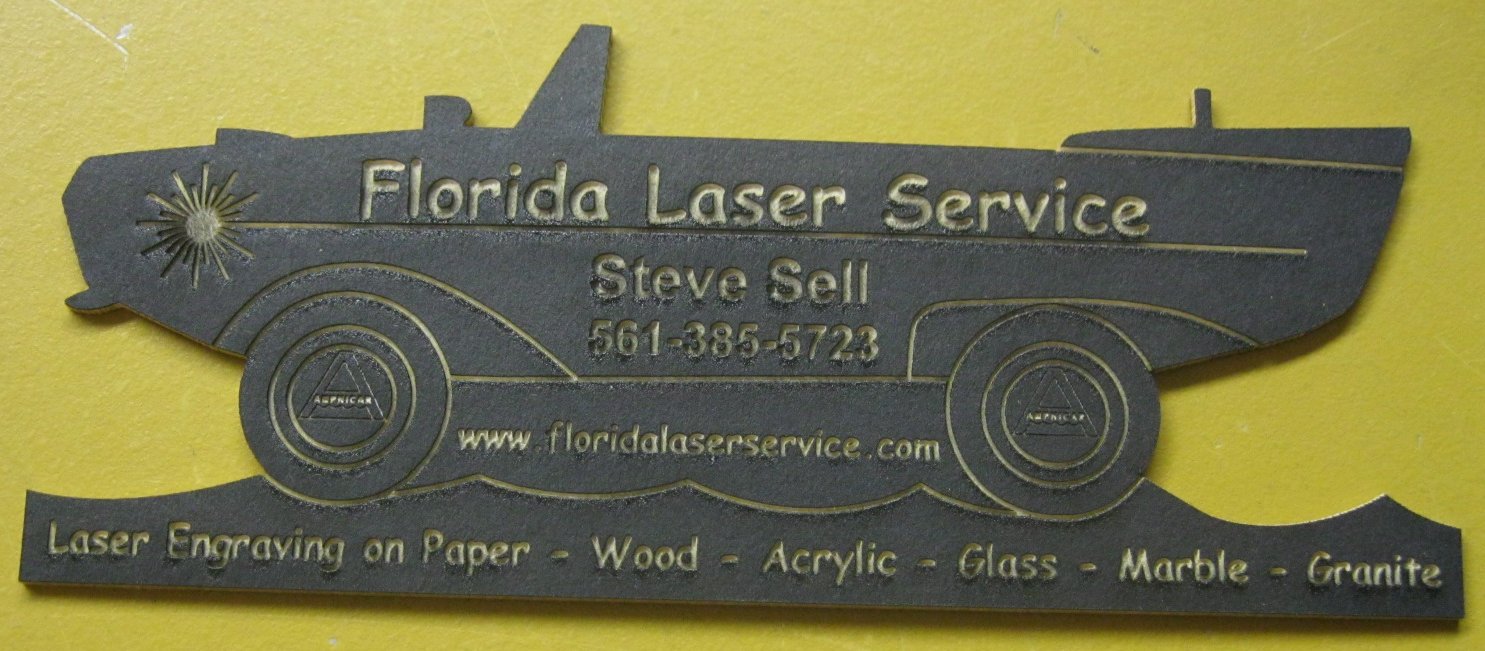 >
We also have the ability to engrave graphics for animals or other images. The image could be used on your desk at work, or other place. Another option would be on your Pet's grave stone.